Sole Representation
---
COMI SPA – ITALY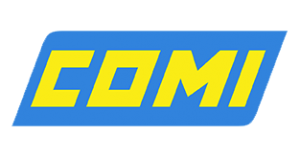 Established in Zingonia-Italy in 1973, COMI SpA is the worlds' largest manufacturer of In-Line Thermoforming Machines. These machines mould through thermic deformation the plastic used in the following fields:
Cabinet and Door Liners for Domestic Refrigerators
Dashboards & shaped Panelling in the Automotive Industry
Bathtubs & Shower Trays in the Sanitaryware market.
COMI have established their presence in India since 1998 with more than 90% of the Domestic
Refrigerator Industry using COMI In-Line Thermoforming Machines for the manufacture of their refrigerators.
---
F.LLI ROSSI – ITALY

Established in 1965, the company is one leading among manufacturers, distributors, suppliers, exporters and dealers of Domestic / Commercial Refrigerator Foaming Fixtures & Molds including state-of-art Foaming Plants. F.lli Rossi have their own independent in-house design department to support the Customer for the development of Jigs& Molds for their final product.
---
GARRAF MAQUINARIA SA SPAIN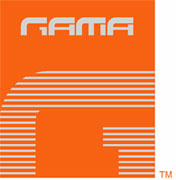 GAMA Proportioners represent the best and most efficient Partner for high quality Polyurethane Spray and Coating applications. Dedicated for the Customers in the Spray foaming Market, with more than 20 years experience, the GAMA Proportioner allows its Customer to obtain higher productvity and excellent quality in the final application with complete reliability.